Try our Free Demo
Seeing is believing…
Registering for our FREE DEMO is the easiest way to see how our program works!
Test out the tools before you use them, including:
Exam Review & Highlighting Lessons
Realistic Study Questions
Practice Exam Simulator
Interactive To-Do List & Digital Study Coach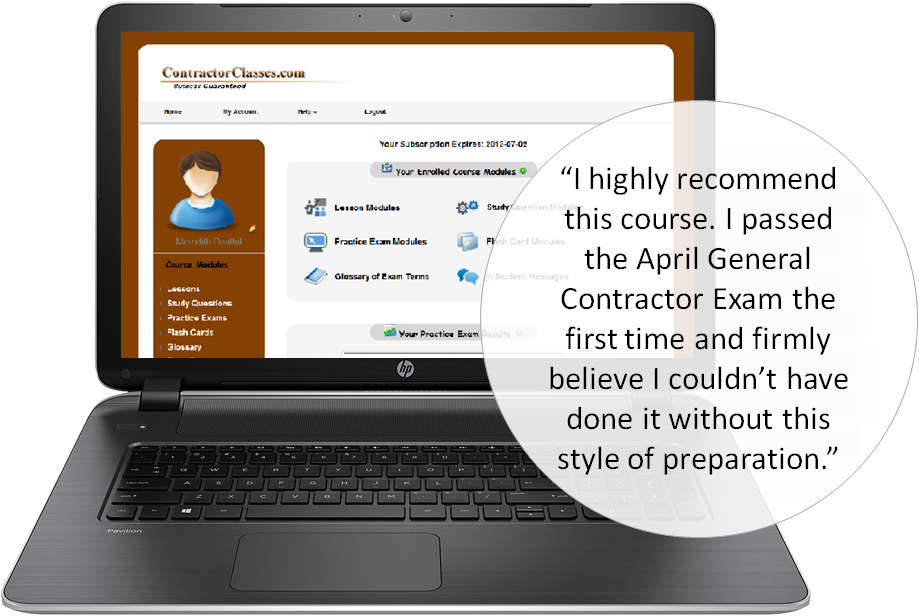 Registering is EASY.
When you sign up for our FREE DEMO you will see for yourself why our program is so successful, and have the opportunity to test drive our tools before you invest in them. This program has helped thousands of Florida contractors earn their license, and it can do the same for you! Take control of your future and get started today!
Unlock the study materials for Contractor's Manual: Chapter 1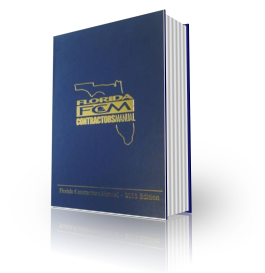 NOTE: This is a DEMO version and will only activate the first module, regardless of which module is selected.